Madonna & Lourdes, Heather Graham & A Solo Gwyneth At Benefit (PHOTOS)
Posted: 04-29-10 09:15 AM
Madonna had a pretty young date at the 2nd Annual Bent on Learning Benefit, and it wasn't toyboy Jesus Luz. She brought eldest daughter Lourdes Leon.
Meanwhile, Gwyneth Paltrow took a break from promoting 'Iron Man 2' to come and Heather Graham looked great. Perhaps it's from doing yoga?
Bent on Learning offers instruction of yoga and meditation in New York City public schools and youth centers as a way to reduce stress and improve concentration, self-esteem and overall health.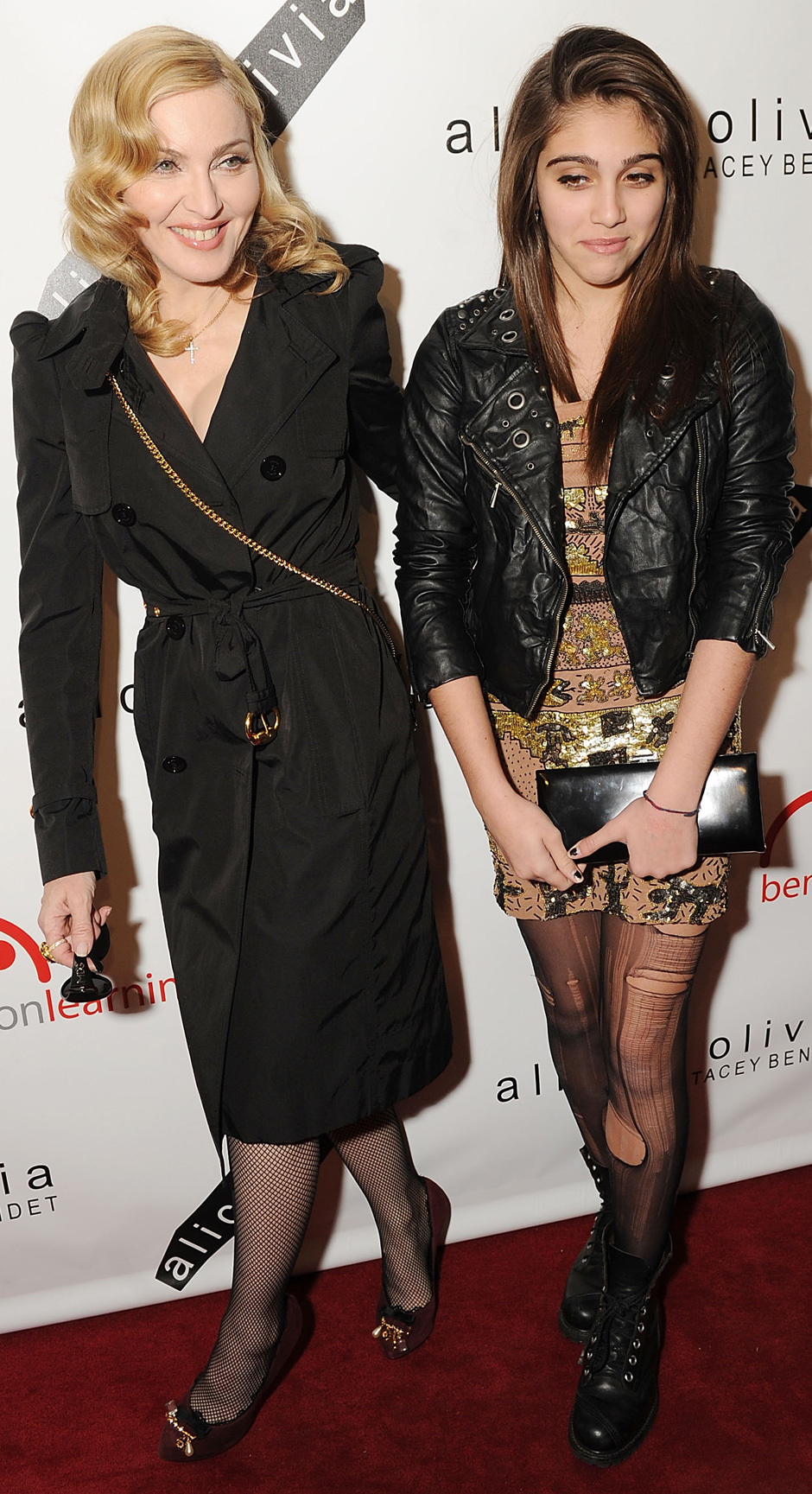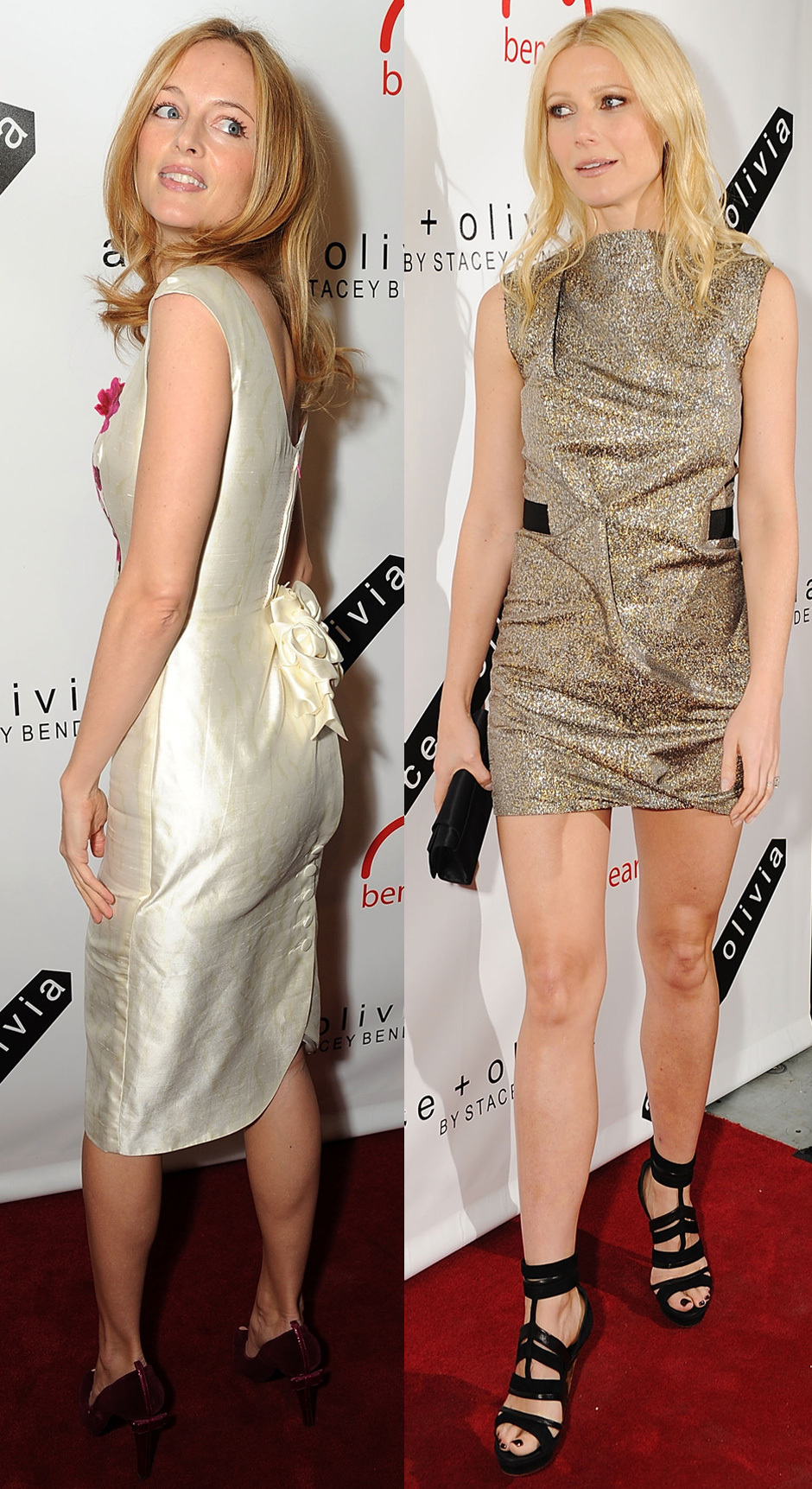 Get HuffPost Entertainment On Twitter, Facebook, and Google Buzz!