New album first rumors are starting to surface
October 24th, 2010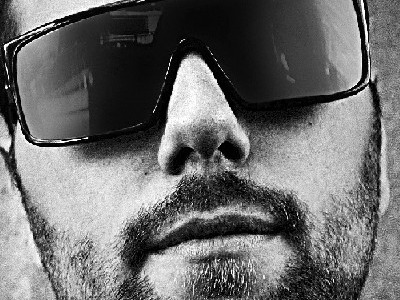 According to music/popular culture anthropologist Marc Andrews' Twitter, Swedish House Mafia's Sebastian Ingrosso could be involved in Madonna's forthcoming music project… But it's still very unsure…
The Swedish House Mafia is a group of three house DJs and producers: Axwell, Steve Angello and Sebastian Ingrosso.
Ingrosso is ranked #25 in 2009 on DJ Mag's Top 100 DJ list and has co-written and coproduced the track Cupid Boy on the Kylie Minogue album Aphrodite.
Marc Andrews is also the former Smash Hits editor now DNA contributing editor & Mediaweek assistant editor.
Read more:
http://www.madonnarama.com/posts-en/2010/10/24/new-album-rumors-are-starting-to-surface/#ixzz13GBQXt8R