Lady GaGa's U.K. Monster Ball Concerts in Pictures

In the Birmingham concert, the 'Poker Face' hitmaker announces when the 'Alejandro' music video is going to come out for viewing pleasure.
---
Lady GaGa is not done yet with her Monster Ball tour which has been kicked off since 2009. Most recently, the 24-year-old dance queen rocked the LG Arena in Birmingham on May 28 and performed at the O2 Arena in London two days later.

Like her previous concerts within this year, GaGa took the stage over the weekend in her various outrageous outfits. One of her beyond-usual costumes was an all-white ensemble with a big crown and a pair of wings she donned when performing in a March episode of "Friday Night With Jonathan Ross".

When singing in front of her Little Monsters in Birmingham, GaGa did not only treat concertgoers with her extravagant shows but also gave update about the highly-anticipated "Alejandro" music video. According to GaGa Daily, the "Just Dance" singer announced back then that the Steven Klein-directed clip is coming out in around three days.

In another occasion when doing an interview with the press, GaGa said the video will be dedicated to her gay friends and fans. "It's a celebration and an admiration of gay love - it confesses my envy of the courage and bravery they require to be together. I've been unable to find that with a straight man in my life," she explained. "In the video I'm pining for the love of my gay friends - but they just don't want me."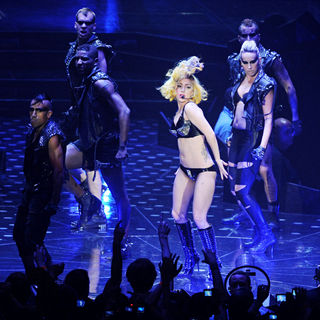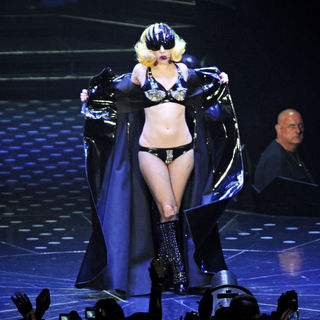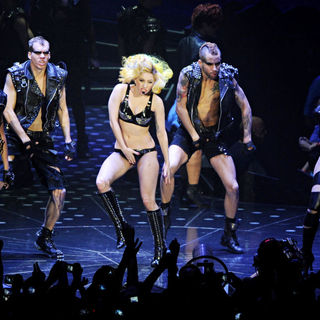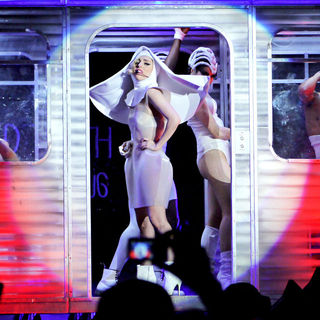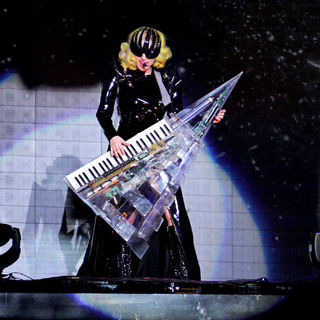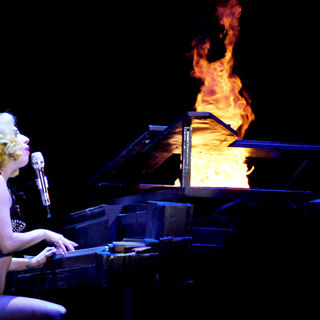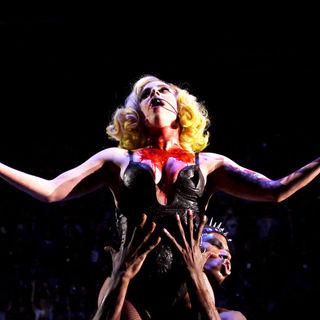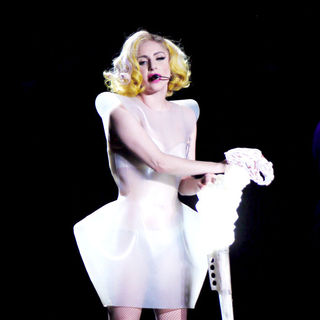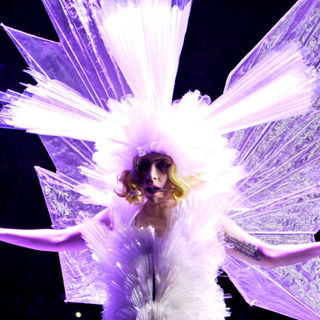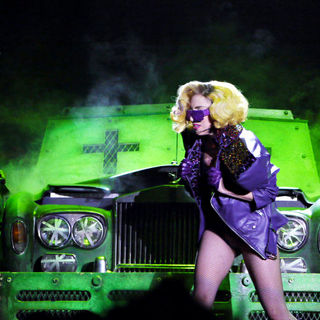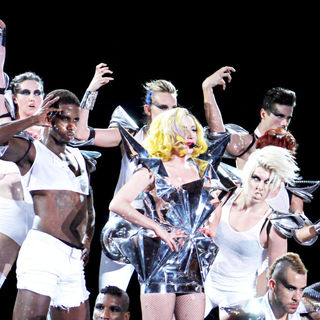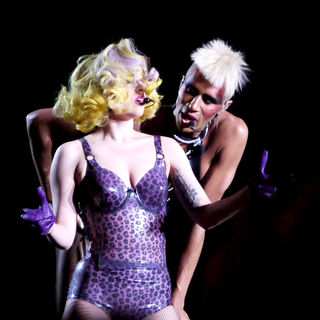 ---