William Orbit Tweets About
---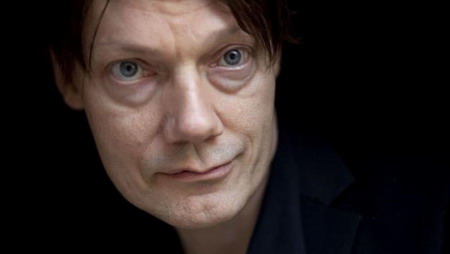 Fans have started bombarding William Orbit on his Facebook and Twitter account regarding the Music album outtake, Run.
Here's what he posted on his twitter account:
On January 9, 2011
what's all this business about 'Run'?
hmmm, if enough people brought it up i might go look in my archive. But wd never leak. This is M's call
On January 10, 2011
this 'Run' thing. Am not gonna leak it. But hey, if i suddenly find i got 10,000 nu followers, then who knows…
Guys, guys. I really wouldn't leak a Madonna track. No way. This is totally her call.
no leaky deaky. stay frosty. I did check out the track tho and imho it would need work. Might as well do nu ones
Hey, I'll give y'all one info snippet: I've seen her new movie a few times, in progress, and it's really really good