Happy 2011! NEW YEAR'S DAY
---
The First Day of 2011! Welcome to a new year, new beginning for us. I hope a new beginning for Madonna too....
I want to wish all my friends here on Icon Social a wonderful 2011, and hope you are going to have a fantastic year coming up for you all.
Madonna's W.E. is in the works and we can expect that from her this year--hopefully. And she wants to get back in the studio......that's news!
She needs to finish up her contract with Live Nation--which  means TOURS! I can't wait to see what she has in store for us in 2011!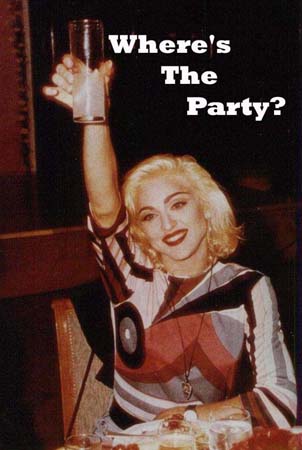 Love to All....
Kel