The Autographed Hard Candy Teddy Bear
---
The Autographed Hard Candy Teddy Bear
 
A custom Hard Candy Madonna teddy bear designed by Project Runway's Daniel Vosovic and signed by Madonna has been put for auction on eBay.
All proceeds from the auction go to support the work of the Matthew Shepard Foundation.
The foundation thanks Madonna, Liz Rosenberg and her team, Daniel Vosovic and Karmela Lozina (hairstylist).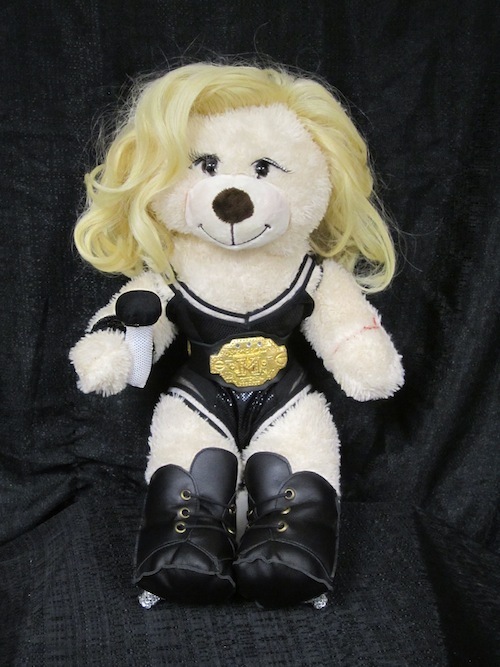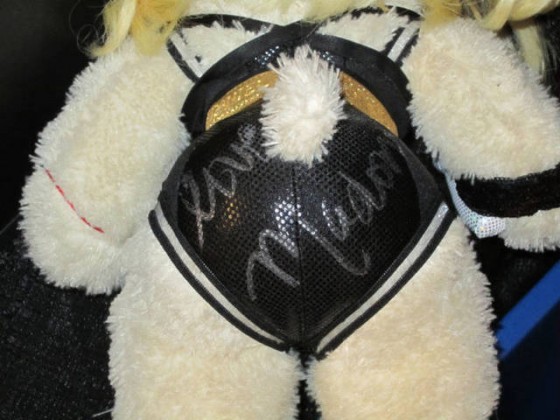 Read more:
http://www.madonnarama.com/posts-en/2010/10/16/en-bref/#ixzz12lAYf4jo