Publié dans : Exhibition
Exposition 'Simply Madonna' à Enex100 en Australie du 13 avril au 10 mai 2010.

Exhibition
Simply Madonna exhibit
April 13 - May 10
She's the material girl and it's a material world, celebrate Madonna at Enex100.
WA Today – Breaking News from Perth & Western Australia

Simply Madonna exhibit
ASHLEE CRABBE
April 4, 2010 - 5:13PM
Madonna's wardrobe will be on display this month in the exhibition Simply Madonna.
The material girl has changed her look more than many have had cooked dinners. From Gaultier cone bras to the ball gown from her Oscar winning role in Evita, the span of her career is represented in these outfits.
These museum-quality pieces will be on display at Enex100 from April 13 to May 10.
Source: watoday.com.au.
Source: Brisbane Times.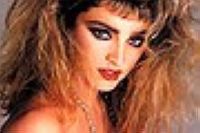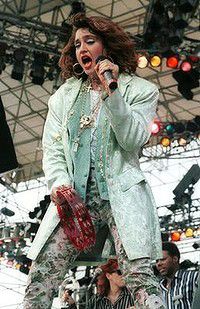 Madonna has had a lot of fashion hits and misses throughout her career, many of which will be on display at Enex100.